Brian Miller's Video Portfolio
This is a small collection of videos I have made. Among my special interests are time lapse and animation.
I provide professional videography services for a variety of purposes.
Click
here
to send me an email
No. 36
(1981-2019)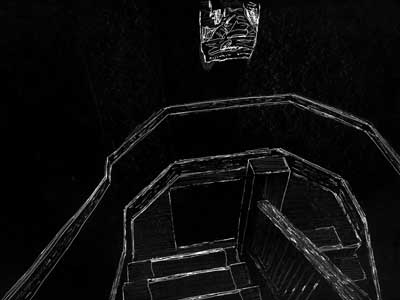 This film was originally shot in 16mm, and used an original technique
I developed for it in an introductory filmmaking course.
Solar Eclipse
2017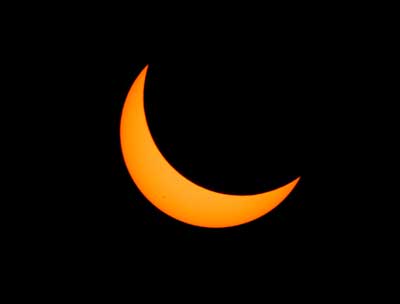 This is a Time Lapse of photographs taken of the Sun
during the Solar Eclipse in August 2017
Lunar Eclipse
2019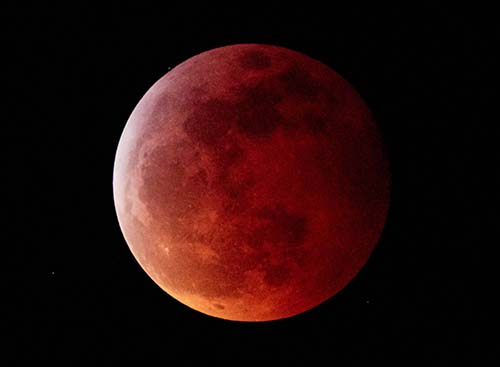 A time lapse of a lunar eclipse in January 2019
Red Tide
2018-2019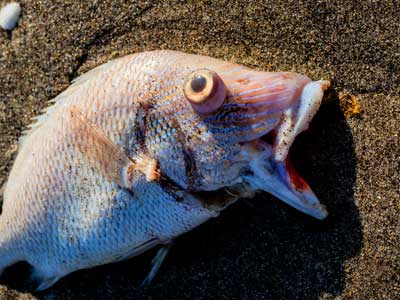 A Comic video, making use of photos of dead fish I shot on a beach in Venice, FL in 2018
Hawk Riding a Thermal
2019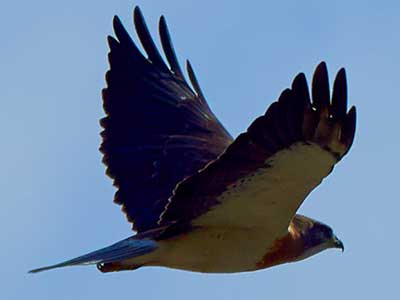 A Time Lapse of a circling Swainson's Hawk
Blood Privilege
2017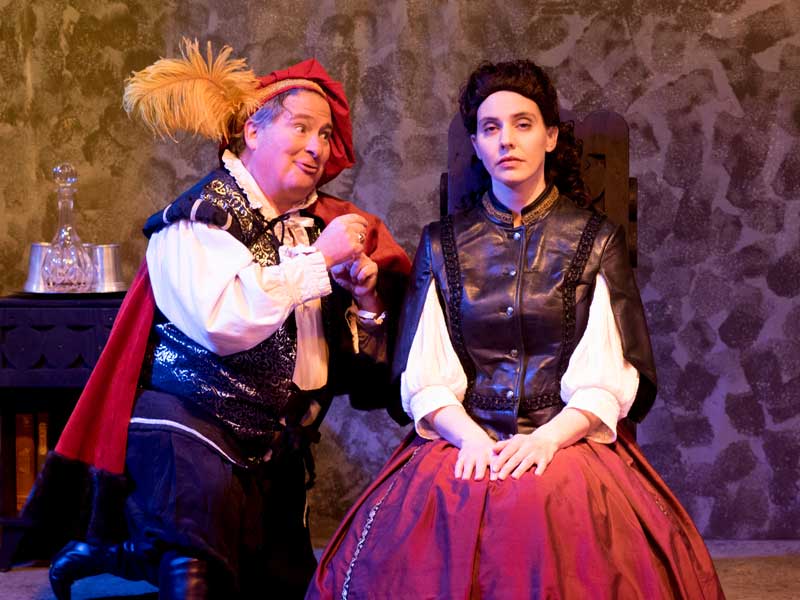 This is a production video of a play that I directed and designed
The Never Summer
2019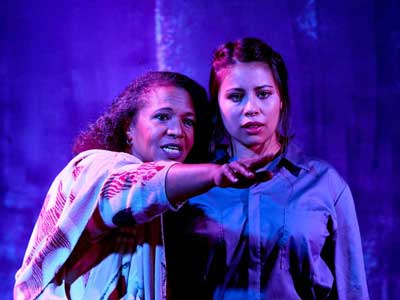 Excerpt from a Production Video
I have more videos to add.
I will get this done as soon as possible.
---
Website, all images and videos ©2003 - 2020 By Brian Miller. All rights reserved.