Welcome to Brian Miller's website!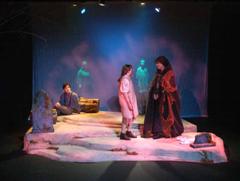 Theatrical Design Portfolio Photography Portfolio

I have switched my primary email address to gmail.com! Hooray!
I am hoping that before long, I will expand this site to include galleries of my video, carpentry and other creative work.
Please come back soon!
Other Content: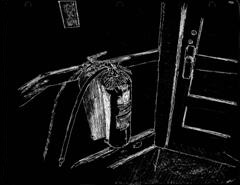 No. 36
(This is a portion of an animated 16mm film I made in college. As I have time, I will develop this project further.)

---
All images ©2009 by Brian Miller. All rights reserved.